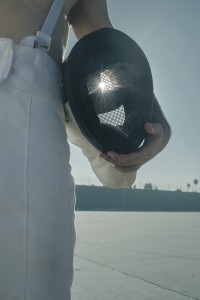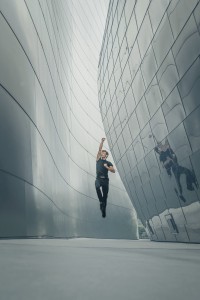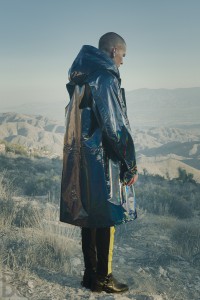 Talent Participation Info.
1. Why are you being asked to be part of this shoot or project?
You are potentially a great fit in the concept or project that I have in mind. Photographers often test new concepts or ideas to push our creativity to new levels and create meaningful work that's not always about advertising. We will go over the concept in more detail before we start the shoot.
2. What do I get out of this?
You get to add a photograph to your portfolio, in digital and print form, highlighting you in a new style you haven't seen previously.
3. What do I need to do?
In most cases, you don't need to do anything except show up. During our initial creative chat, I will let you know whether there's anything that I need you to bring or do in the way of clothing or grooming. Before shooting, you need to sign a model release.
4. What do I wear?
The style of clothing will vary depending on the project, and we can discuss it in our initial creative chat. I want your good ideas, so if you have a style of clothes you haven't worn in photos before we can discuss incorporating them into the shoot.
5. Where is the location?
If we shoot in the studio, it will be in North Hollywood. Otherwise it will be at a location convenient to you. If transportation is an issue, we will work out pickup/drop off.
6. Do I get paid for this?
This is not a commercial job, and I consider this a collaboration. As a result, there's no money exchanged. The tradeoff is that you get photos in a style you help me create, and you can use clothing or pose ideas that you haven't explored with other photographers. I will share the final images with you for professional and personal use, and if you would like prints, I can provide them to you as well.