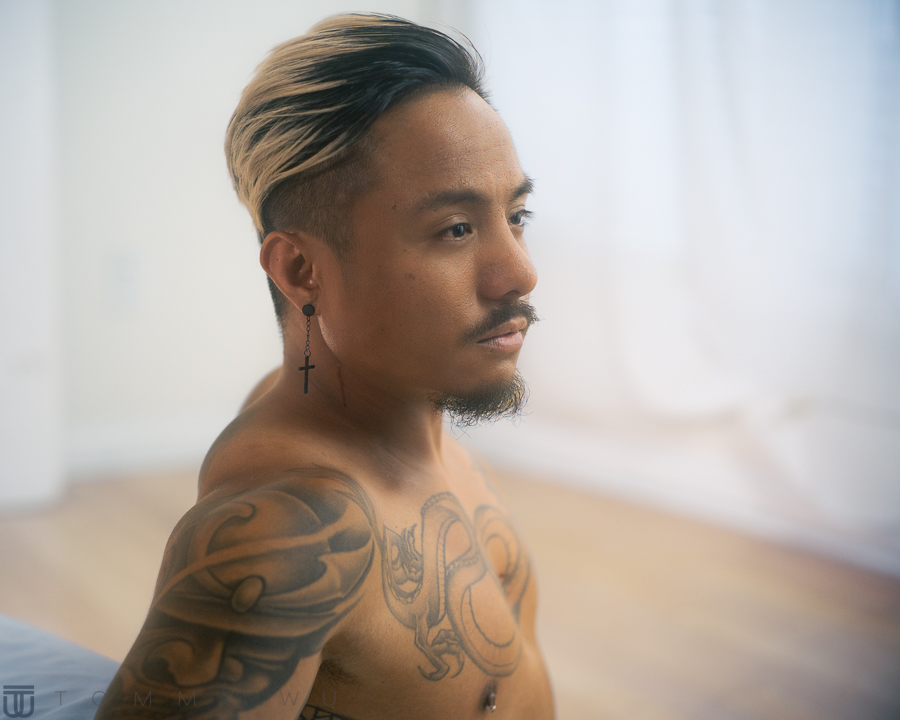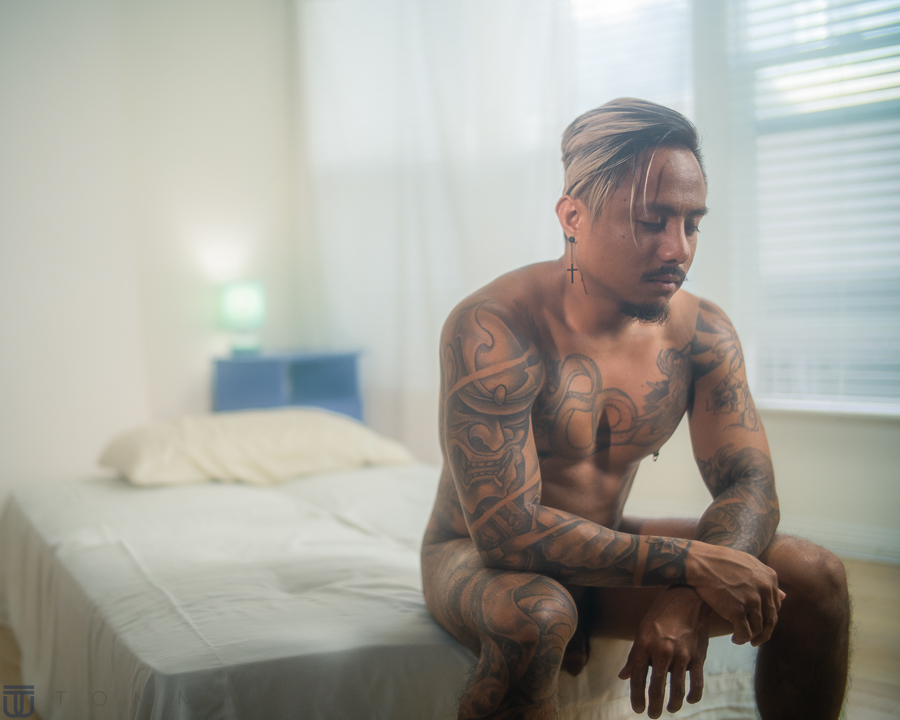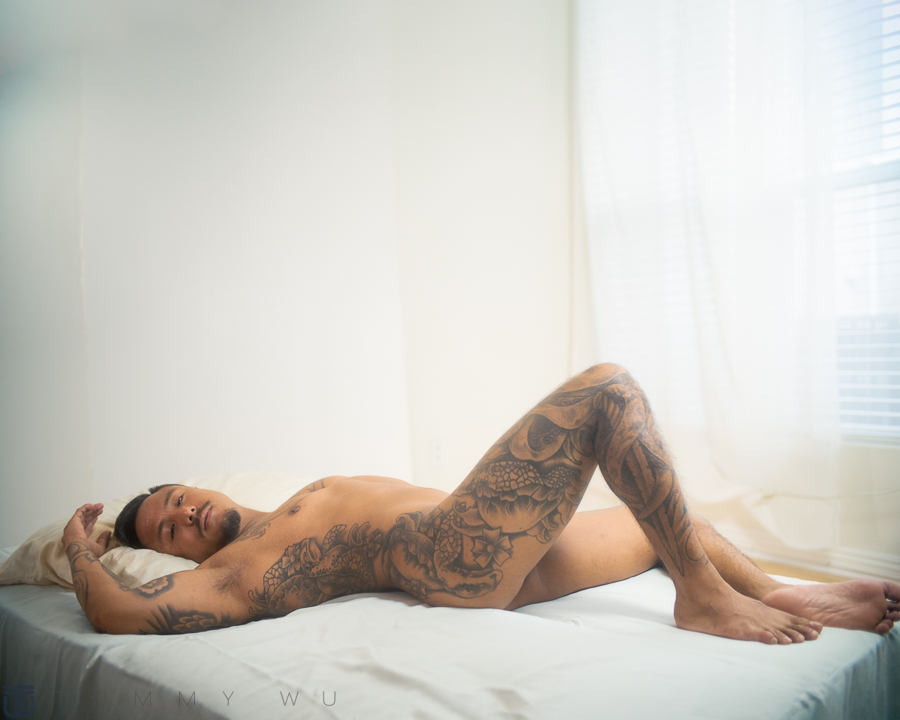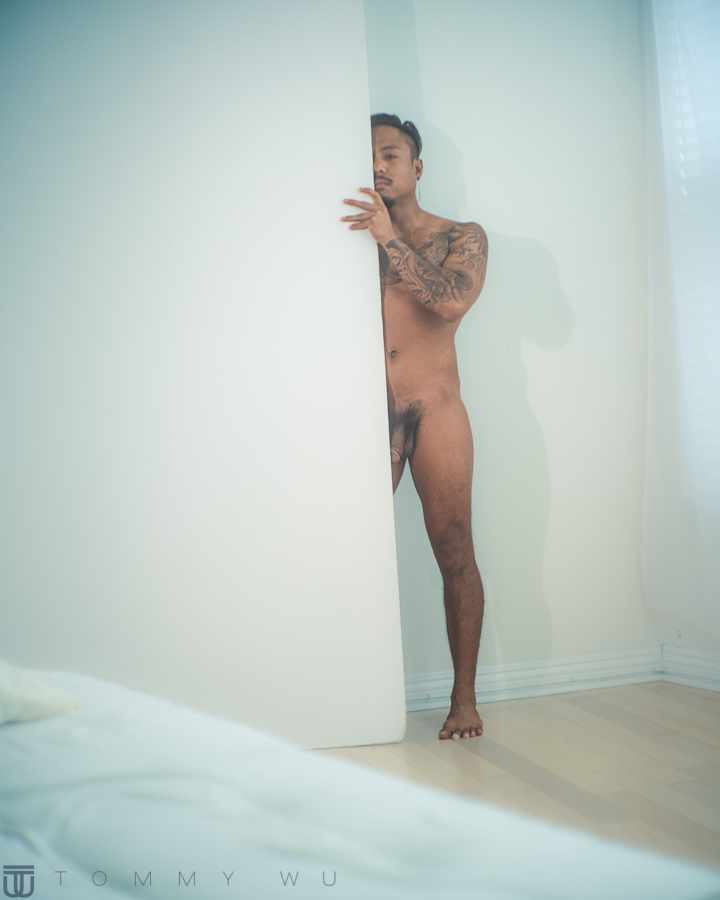 My name is Rod. I was born and raised in Hawaii. I am part of a heritage growing up in the Hawaiian culture but living a very Filipino life. And I moved to California 17 years ago in 2006. 
As a Pacific Islander growing up in a Hawaiian culture, it was a melting pot of ethnicities. We had a lot of different types of cultures, but we did grow up living a Hawaiian lifestyle. We knew each other from across the corner of any place because it's such an island. But in all honesty the community there is mixed and intertwined. The LGBTQ community is very welcoming and different but at the same time it was very sheltered and underground. 
A lot of my role models were my dance peers. They were successful Filipino dance choreographers and did a lot of things like traveled the world and taught dance in different locations. They had a way of life that interested me in wanting to pursue something I was passionate about. 
In all honesty, I think I went through so many phases in my life growing up in Hawaii. I was very much a femboi. When I moved to California I did see a lot more "macho masculinity" per se, so I did adapt to the way of life. And I started working out and wanting to be more masculine. I still had a little play on my femme side because I never forgot that life, but I did put that "in the locker" for a little bit. In all honesty I did start off as a straight man and then I found myself to be a bi man and then I went through a phase where I was just gay. I do still see other genders attractive and I think maybe the better word to say is pansexual. 
Coming from a small island where everyone is happy and living a good life, the mainland is definitely a place where you will learn so much about how to be a stronger person. I think boundaries are the key to a lot of things that are uncomfortable for a lot of people. 
There was a time I was working at an event. I was a Jell-O shot boi, and we all know sex sells: I wasn't wearing much clothing. But to me it doesn't invite anyone to be touching any type of way, and No means No. When it's a consistent situation, that's where I put my foot down. And I'm stern enough to be very confrontational about that situation, saying, "No, I'm sorry, but I think you need to leave." 
I think people gravitate around my confidence as a standing point of feeling empowered. Something that I would love to share is, be confident of who you are no matter what you're around, even under a negative situation. If you can be confident in knowing that you can get through it, or even put your foot down and be stirring about what you believe in, people will notice that and people will embrace and cherish the type of personality and person that you are. People come up to me and tell me, "I wish I had your confidence." Like, you have it; you just need to believe that what you have is exactly what you want to put out to the world.